Aerial Ladder 58-51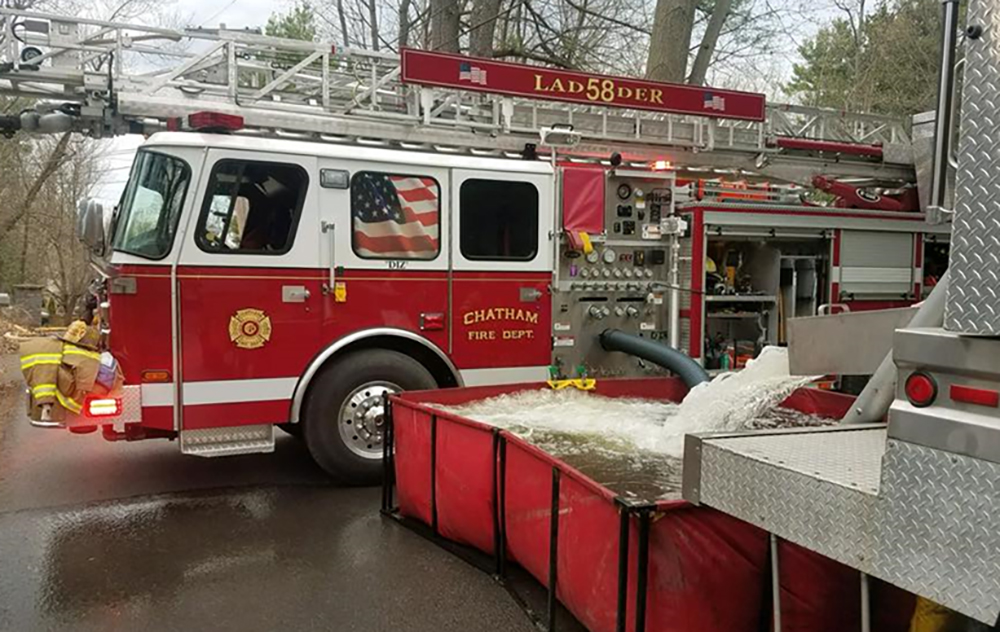 75-foot aerial ladder
Ground ladders
Water tank
Hoses
Pump
Model year 2011
FOR SALE! Pumper Engine 58-21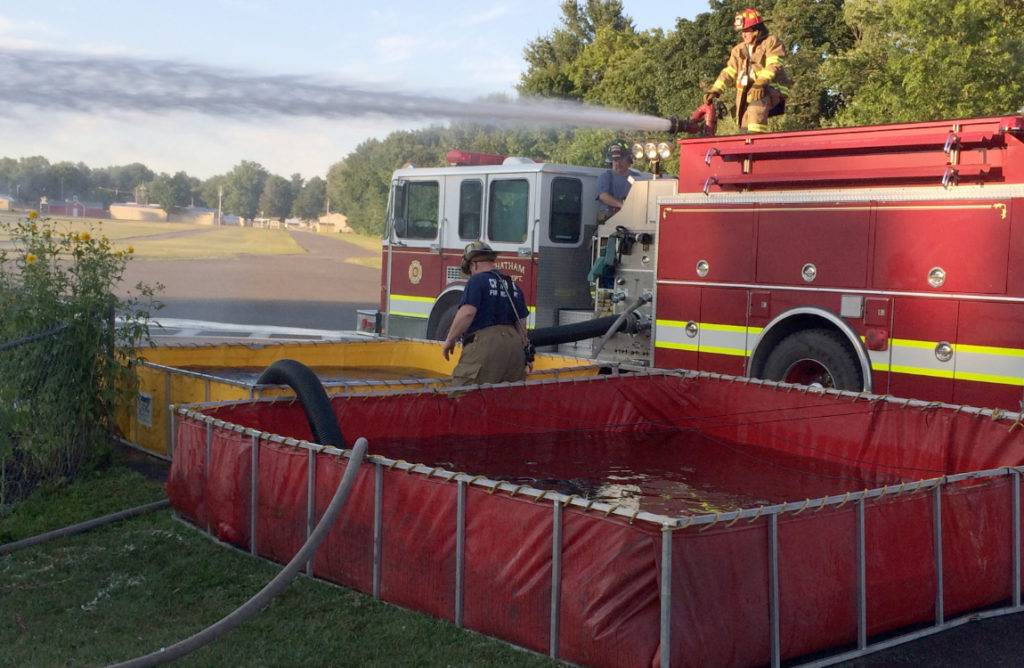 KME Engine; Spartan Chassis manufactured 11/1992; 8V 450 hp motor; 1,750 gpm pump; 1,500 gallon tank; 30 gallon class 8 foam; 17,306 miles; 2,505 hours; Tires in great shape.
Contact CFD for more info.
Pumper Engine 58-22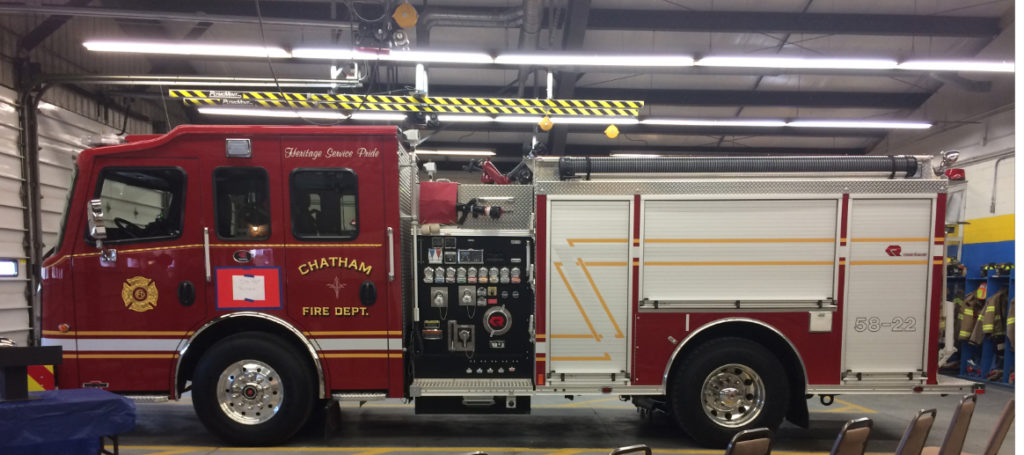 FOR SALE! Rescue Truck 58-46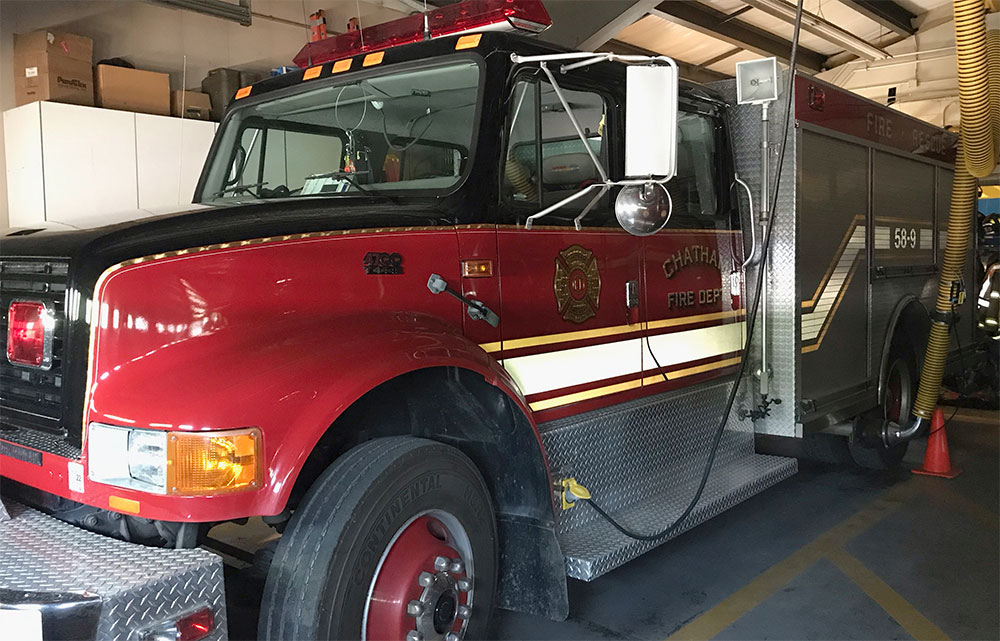 1997 model year
International 4700 chassis and Saulsbury body
Carries rescue tools, a generator and the Cascade system (mobile air supply)
Does not carry water, hoses or a pump
The body is steel and stainless steel
Contact CFD for more info.
Brush Truck 58-66
Gator 58-60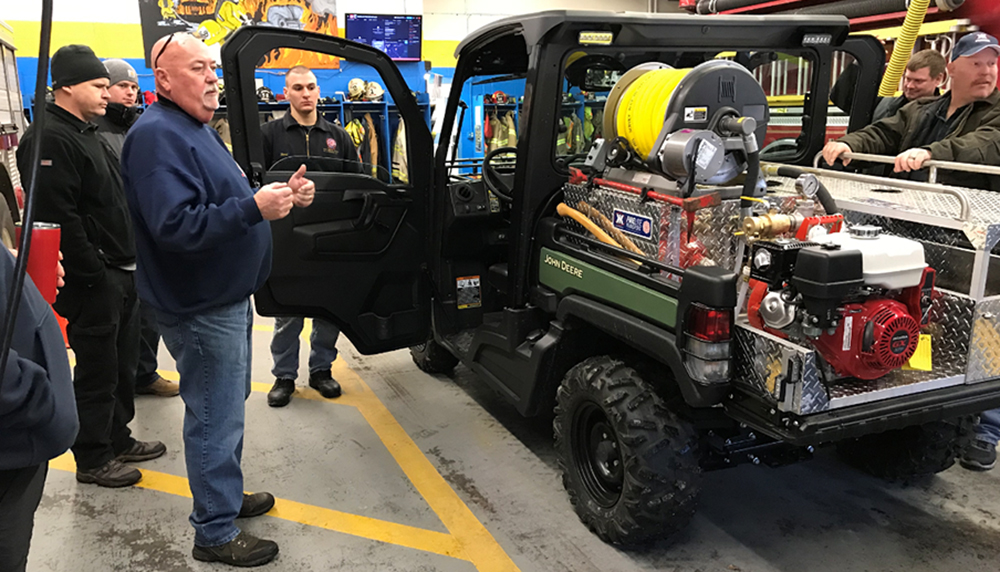 See more apparatus photos in the photo gallery.