The Chatham Fire Department consists of two companies – Ocean Fire Co. No. 1 (formed in 1858) and Sanford W. Smith Hook & Ladder Co. (1929). These two companies, with approximately 60 members (40 active) together comprise the department. This organizational structure is historical and today serves primarily a social function. All tactical operations including response to calls, drills and training are provided as a single organization from a single station with no distinction between members of the two companies.
Company officers
OCEAN FIRE CO. #1
President – Bob Dallas
Vice President – Paul Pratt
Recording/Financial Secretary – Jim Garvey
Treasurer – Mike Blasl
SANFORD W. SMITH HOOK & LADDER CO.
President – Patrick Wemitt
Vice President – David Chapman
Secretary – Ted Chute
Treasurer – Dave Silliman
Financial Secretary – Katrina Rideout
Chiefs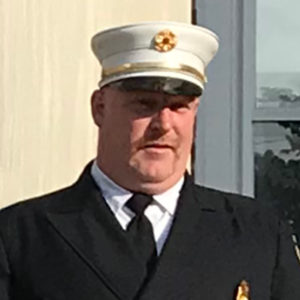 Paul Rideout, Chief
Email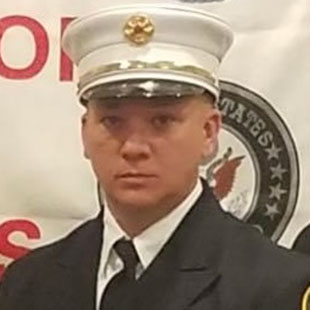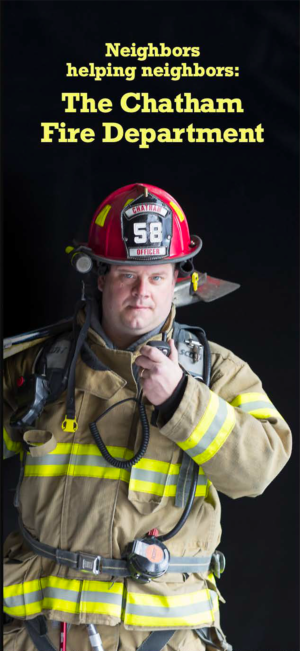 Tactical Officers