The Latest News from the Chatham Fire Department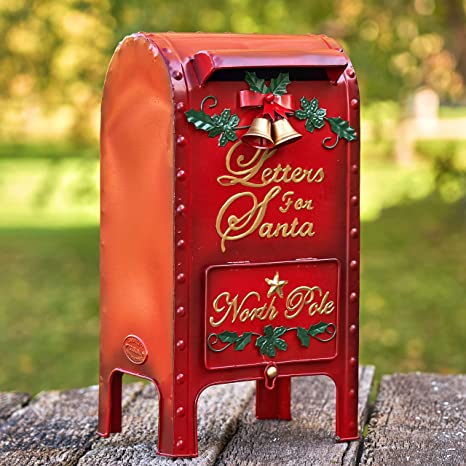 Santa and Mrs. Claus will be delivering their mailbox to the Tracy Memorial Village Hall in Chatham on Friday, December 3rd at 7:00 pm. Children young and old are encouraged to visit with Santa. The choir from the New Lebanon Central School district will be performing Christmas carols for everyone's entertainment. Masks will be required for all people over the age of 2.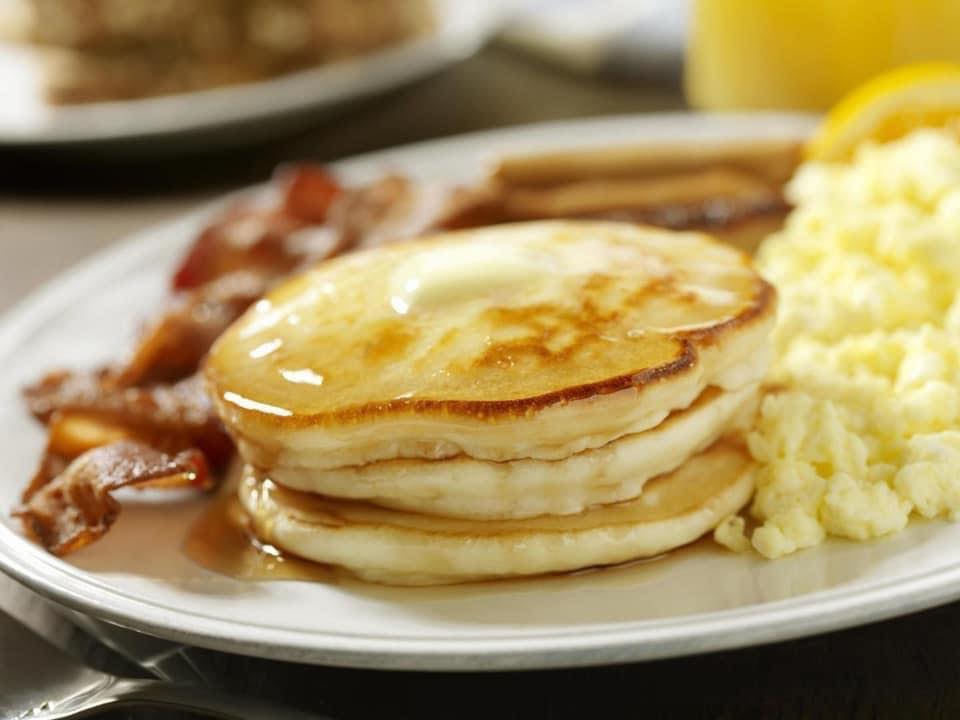 Join us on the second Sunday of the month (December 2021 – May 2022) for a delicious breakfast buffet! Breakfast will be served from 8:00 am – 11:00 am. Cost is $10 per person. Questions? Email CFD.